MyHID Oy – Builder of a digital future
MyHID is a Finnish service developer.
We contribute to global development by offering consumers a digital service that makes everyday life easier for storing, managing, and sharing important information.
Our core principle is the right of individual consumers to decide on matters that are important to them. As the amount of information continues to grow, our service helps the consumer to manage important information easily and safely.
Our goals
Provide an easy and versatile service for consumers to manage everyday life
Ensure new business models (What does this mean in practice?) Facilitate new business models?
Promote networking
Encourage fairness
Provide both international operations and localised services
61 %
Under 40 years old
lives on rent
508 000
Summer cottage
780,000 people own a cottage
MyHID
Our operations in brief
"Together, our core team has more than a century of experience in developing ICT systems related to construction and real estate, in Finland and internationally. "
Reliable Finnish partner
Private owned
In cooperation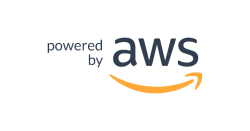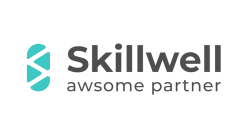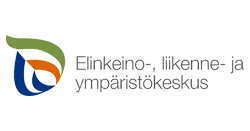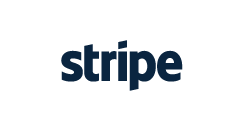 Quite doing good
By concentrating your and your home's things in one place digitally, you save nature and your own time and increase the value of the home you own.
Join the journey towards a fair tomorrow!
A sum of

safe parts

MyHomesID – professional tools for the management of everyday affairs.