MyHomesID
Secure service for managing your most important information
MyHomesID organizes all your info in one place, in a completely new way, but you decide the content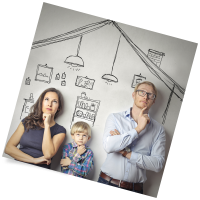 Building your home
Knowledge guarantees success. Remember that you can also require contractors to save documents
---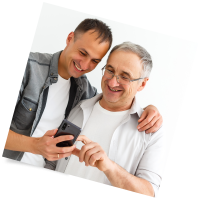 Caring for loved ones
Help a loved one by saving information on their behalf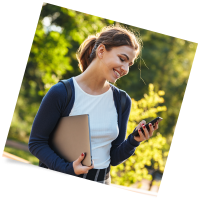 Daily tasks
Save time and avoid confusion by sharing information with your family
---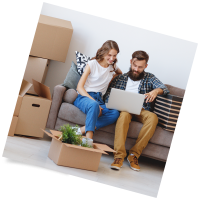 Buying and selling your home
Having all the information in one place makes buying or selling so much easier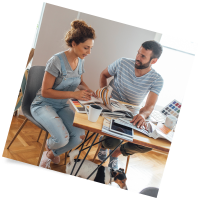 Recover your projects
Save the details of each project including costs, codes, materials, and who did what
---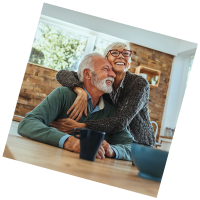 Memorizing things
It is good to have a place as an extension of memory and a tool to share things further.
For residential properties

Test the features at your own pace

No lasting commitments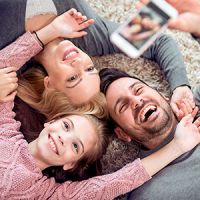 Ten years ago, the big dream of the newlywed young couple Tiina and Mika came true.
"We got the plot that we wanted and were able to build the home of our dreams. It felt incredible when we got to own a house of our own," Tiina continues.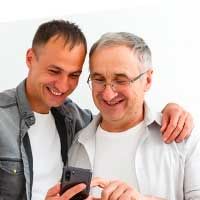 My dad and I worked together to store important documents, information, and wishes in a safe place where we can easily find them. We found that MyHomesID is also well suited as a service for the elderly.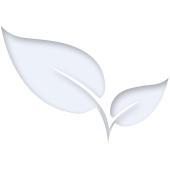 "Together towards a fairer world!"
- Good morning -
Looking for relief in housing matters?
Make the smart move! Get tips to help you keep up with the latest developments!