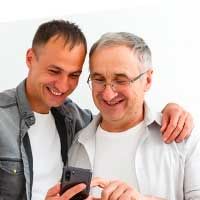 My dad and I worked together to store important documents, information, and wishes in a safe place where we can easily find them. We found that MyHomesID is also well suited as a service for the elderly.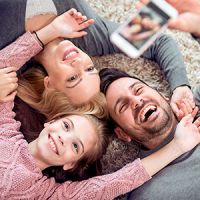 Ten years ago, the big dream of the newlywed young couple Tiina and Mika came true.
"We got the plot that we wanted and were able to build the home of our dreams. It felt incredible when we got to own a house of our own," Tiina continues.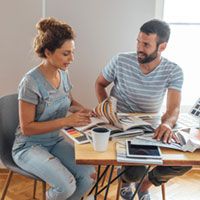 Are you planning to order a renovation? Remember the following: Does your home need a makeover, and have you decided to leave it to a professional? A wise decision! Even if you are not the one doing the manual work, it is good to stay on top of the work stages, costs, and obligations of the renovation project. By storing all the renovation data in one digital service, everything will be easier to manage, and you can free up time for more important things.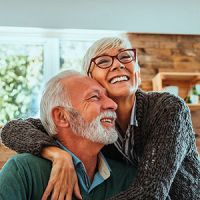 "A big change is about to take place in my and my wife Annikki's life. All four of our children have left the nest, and every one of them already has a family," says Pentti, who is close to retirement age.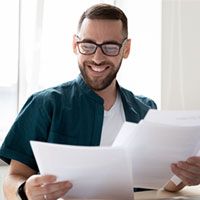 Where were those documents again? Are they on a computer, in some kind of digital service, or on paper? These types of discussions were too common an occurrence in the Taipale family. Sound familiar?